Kategorienarchiv: Gaming
Im League of Legends-Shop sind derzeit alle Plüschtiere um 30% reduziert und das bis zum 25. Juni!
---
Das FIFA 19 Erscheinungsdatum steht nun fest.
Releasedate: 28.09.2018, etwa zwei Wochen vorab wird die Demo-Version freigeschaltet. Hier spielbar sind u.a. deutsche Teams wie Bayern München und Borussia Dortmund.
---
Hier die Spiele des aktuellen HumbleBundles für Juni 2018:
Destiny 2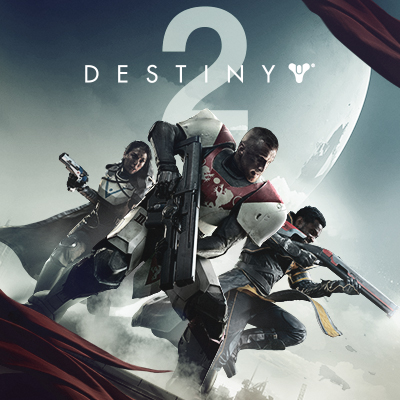 83/100
Einzelpreis 29.99 EUR
STYX Shards of Darkness
72/100
Einzelpreis 9.99 EUR
Yooka Laylee
73/100
Einzelpreis 15.99 EUR
Dazu noch kleinere Games wie Cook, Serve, Delicious 2, Ken Follett's The Pillars of the Earth, die Bear With Me Collector's Edition sowie Acceleration of Suguri 2.
Über folgenden Referrallink bekommt ihr alle Games für einmalige 9.99 Dollar.
https://www.humblebundle.com/monthly?refc=kCZAE0
~ssdq
---
Fifer? Fifer.
---